Prom Nights Limousine Toronto
Prom Limo Service Toronto
Welcome to Pearson Limo Team, where we specialize in making prom nights in Toronto truly unforgettable. Prom night is undoubtedly one of the most anticipated evenings for a teenager. A group of enthusiastic teenagers is eager to make the most of this lovely evening. Pearson Limo Team Service is here to give the perfect prom night to the world's young ladies and gentlemen. Our Prom Nights Limousine Toronto service is tailored to add a touch of glamour and sophistication to this milestone event in every student's life.
We understand that prom night is a momentous occasion, and arriving in style is a must. That's why our Prom Nights Limo Service Toronto is dedicated to providing you with a memorable and luxurious transportation experience. Our fleet of meticulously maintained vehicles exudes elegance and class, ensuring that you make a grand entrance at your prom.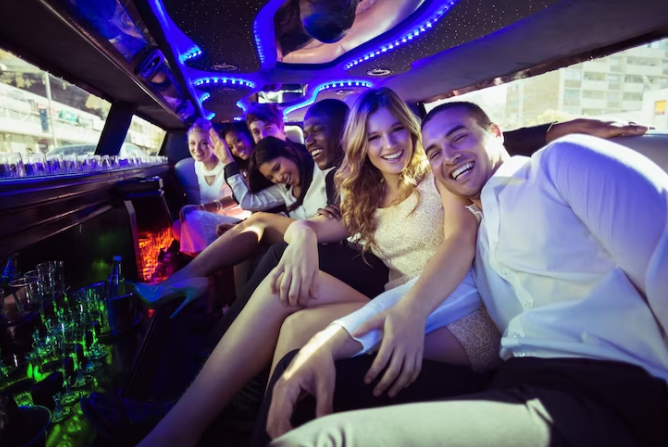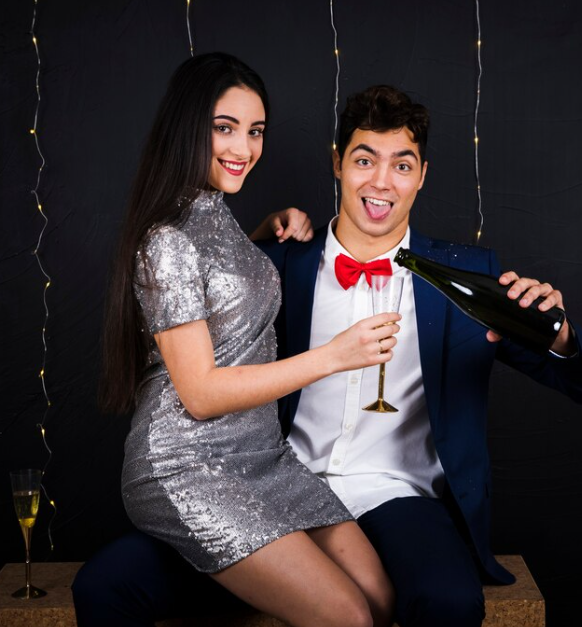 Prom Nights Limousine Toronto
Pearson Limo Team offers a one-of-a-kind experience that is top-notch and professional. Every element of the trip is discussed with the young graduates, from the selection of the desired vehicle to the finalization of the travel route plan into satisfy their expectations. Our professional chauffeurs are not just drivers; they're experienced in providing top-tier service for prom-goers. They understand the significance of the night and are committed to ensuring that your journey is safe, comfortable, and punctual. You can trust them to navigate through Toronto's streets, allowing you to focus on creating memories with your friends.
With Pearson Limo Team's Prom Nights Limousine Toronto service, you're not just booking transportation; you're securing an experience. The interior of our limousines is designed for comfort and style, providing the perfect backdrop for pre-prom festivities and photos. Whether you're planning an intimate prom experience or arriving with a group of friends, our limousines cater to various group sizes and preferences.
Experience your prom night with Pearson Limo Team's Prom Nights Limo Service Toronto. Our chauffeurs are licensed and knowledgeable about the latest hospitality trends that set us apart from the competition. Trust us to provide you with the finest in prom transportation, setting a new standard for luxury and style. Book your prom night limousine experience with us today!
Benefits of Hiring AutoRide