About Xpress Limo Service
Pearson Limo Team Service is one of the most elite limousine services in Southern Ontario, Canada, and the largest, in the Greater Toronto Area (GTA). We delivered over 100,000 trips last year and have a 99.99 percent customer satisfaction score. Here are the things that make us more than just a ride. A qualified dispatcher will always answer the phone and manage your call – 24/7. We operate on a four-for-one basis. What does this imply to you? When a problem arises, it is dealt with as soon as possible. We are proactive rather than reactive. We have a backup plan in case your plans change. We can accommodate you if you require a last-minute ride. We deploy cars at main areas around GTA, including Mississauga, Oakville, Campbellsville, and the three airports, on eight-hour rotating shifts. If you are, redirected to another airport, we will arrive ahead of you.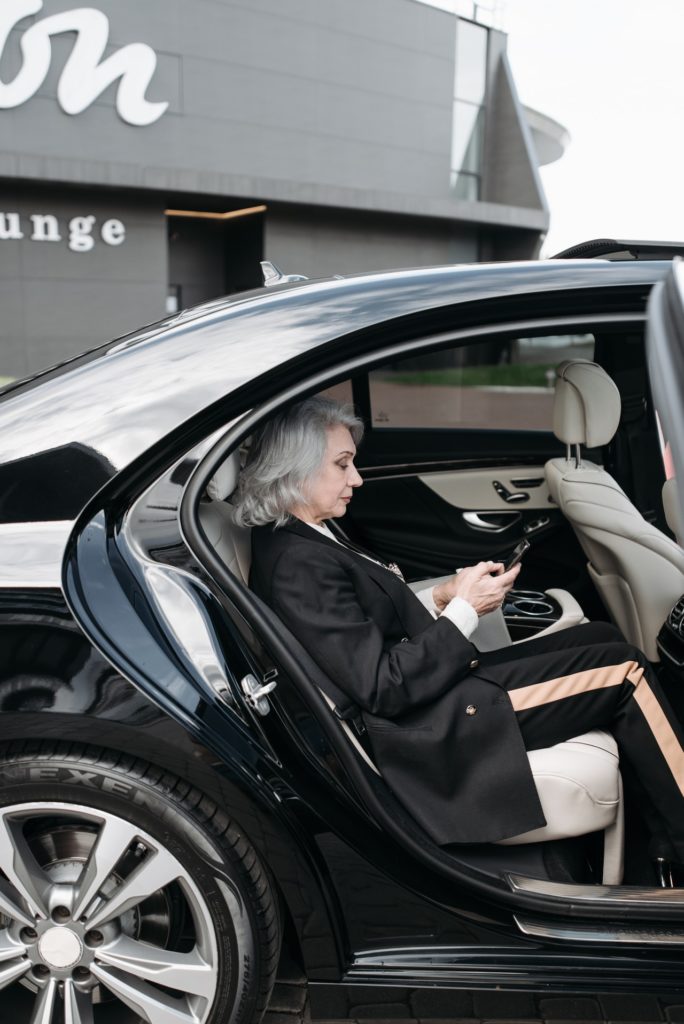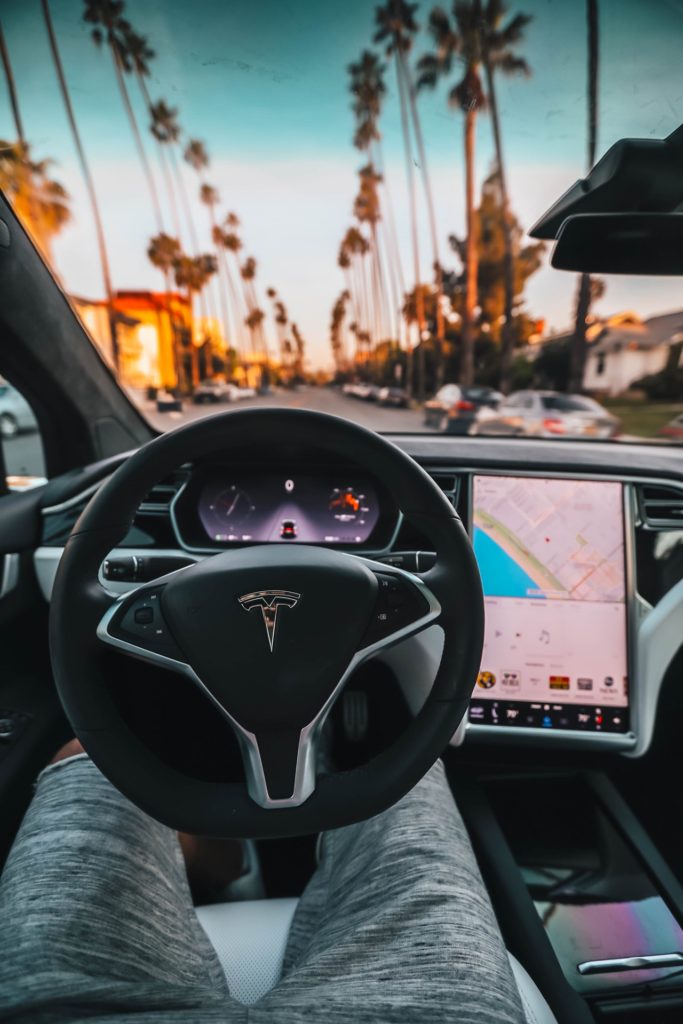 The business was founded in 2013 with the conviction that we could constantly serve our clients with world-class exceptional limo service. The limousine market at Toronto Pearson International Airport is highly competitive and is one of the best. We have a thorough grasp of best practices for Toronto Airport Limo services, let alone a convincing dedication to customer service throughout our business. We are always searching for new methods to enhance our operations. We want to make your life easier, simpler, and safer. That is what makes us unique. With us, you and your family will always be in excellent hands.
We offer Pearson Airport Transportation, Corporate Events Transportation, and Night Outs Transportation in addition to special events. From the minute you call us until we drop you off at your destination, we will serve you with the highest standards. Our polite and competent Toronto Pearson Limousine service personnel will leave a good impression on you. Our trustworthy, safe service will be both comfortable and memorable. When you choose us as your requirement for luxury transportation, you should expect nothing less than the finest.
Chauffeurs
Our chauffeurs are the most crucial members of our team. They are ultimately responsible for your well-being. The chauffeurs we employ at Pearson Limo Team service are constantly striving; to provide excellent client service. They have a first-rate driving history, no criminal backgrounds, and professional demeanors. Our drivers are always dressed in full professional attire and are also willing to help you in any way they can.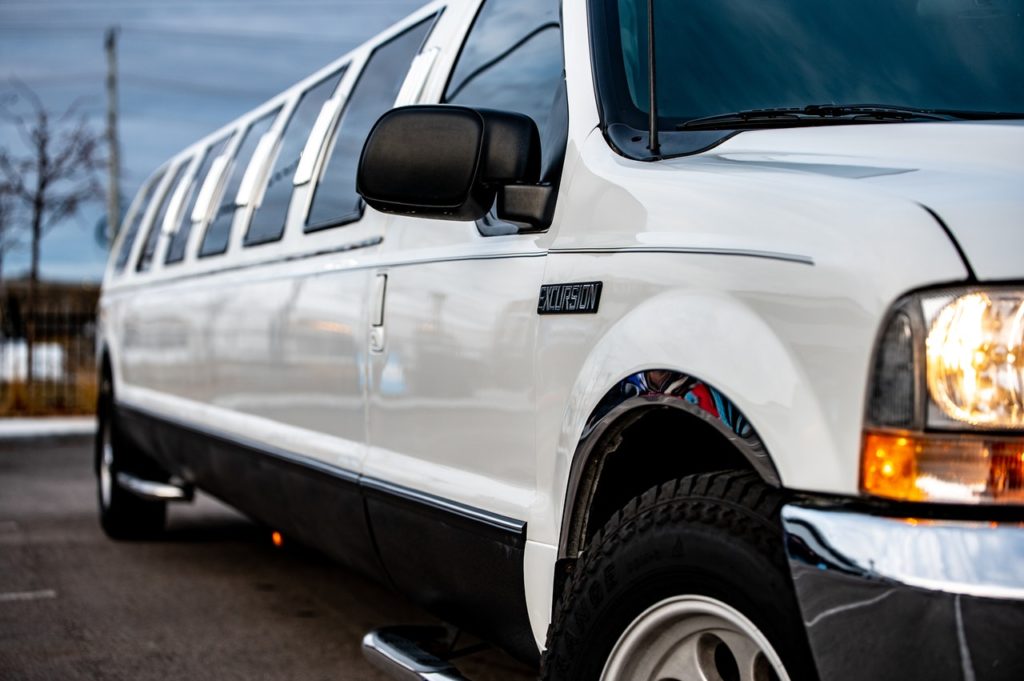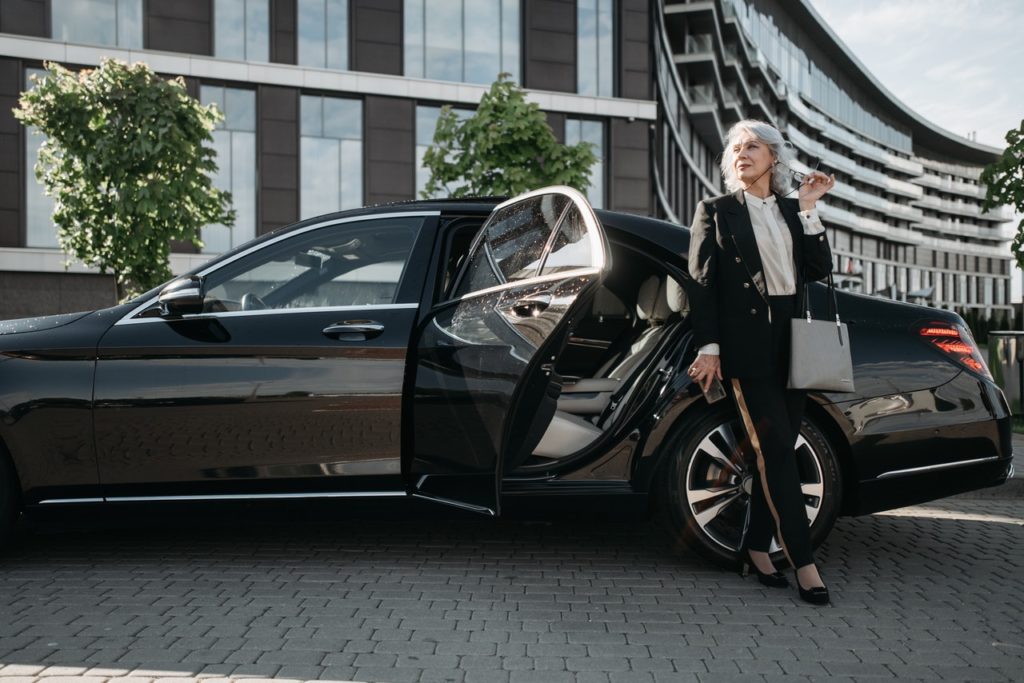 OUR LIMOUSINES MAINTENANCE PROGRAM
At Pearson Limo Team, we take pride in the quality of our cars. We make sure that all our Pearson Limos are cleaned and sanitized regularly for your convenience. We provide the most recent model automobiles that are safe, dependable, and clean. You'll be delighted by both our cars and our services, whether you're renting a surprise Pearson's Limo for someone's 50th birthday or booking our Toronto Airport Transportation service.