Out of Town Limo Service
Our out-of-town Limousine Services are the top-quality option. Recreational excursions, city base tours, a day tour to Niagara Falls, and winery tours are all part of this program. Welcome to Pearson Limo Team, where we redefine luxury travel with our Out of Town Limo Service. Whether you're planning a weekend getaway, a business trip, or a special occasion outside of Toronto, our premium limousine service is designed to make your out-of-town journey an exceptional experience.
Our Out of Town Limo Service caters to individuals and groups seeking comfort, style, and reliability beyond the city limits of Toronto. We understand that out-of-town travel requires meticulous planning, and our team is dedicated to ensuring every aspect of your transportation meets the highest standards.
When you choose Pearson Limo Team for your Out of Town Limousine Toronto needs, you're choosing a service that prioritizes your comfort and convenience. Our fleet of meticulously maintained vehicles is equipped to provide a smooth and enjoyable ride, whether you're headed to a neighboring city, the countryside, or any destination outside the Toronto area.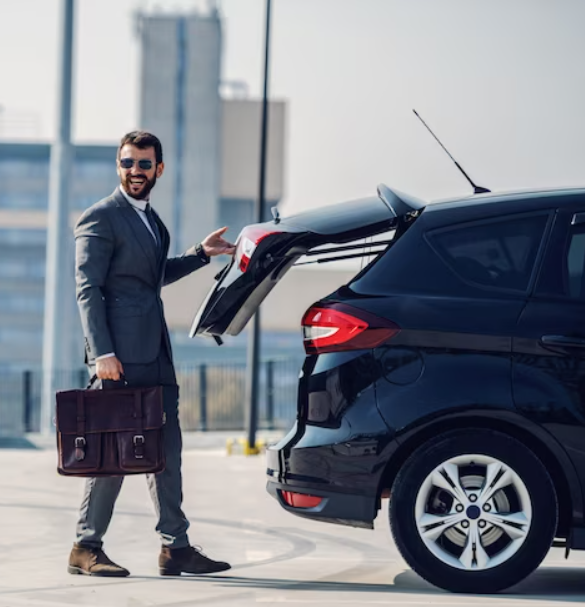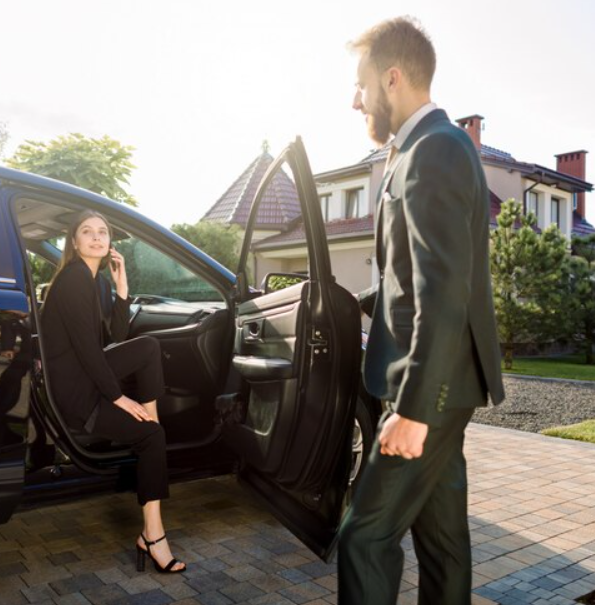 Out of Town Limousine Toronto
Our professional chauffeurs are not just drivers; they are your partners in ensuring a stress-free and enjoyable out-of-town experience. With extensive knowledge of the roads and a commitment to punctuality, they will make sure you reach your destination safely and on time. Sit back, relax, and let us take care of the transportation details.
With our regular limo services, we aim to provide the best services to our clients who want to discover the nooks and crannies of the city with comfort and style. We provide limo rides in Toronto that are secure, comfortable, and elegant. At Pearson Limo Team, we believe that out-of-town travel should be as luxurious and comfortable as possible. Our limousines are designed to provide a premium travel experience, with plush interiors, modern amenities, and a focus on your well-being throughout the journey.
Experience the convenience and sophistication of Pearson Limo Team's Out of Town Limousine Toronto service. Whether it's a weekend retreat, a business meeting, or a special celebration, trust us to elevate your travel experience. Book your Out of Town Limo Service with us today, and let us redefine the way you travel beyond the borders of Toronto. Your journey begins with us, and we're here to ensure it's nothing short of extraordinary.
Benefits of Hiring AutoRide